Business Analysis
The Challenge
Where is your organization today? Where do you want it to be tomorrow? If these don't match then change is necessary. The challenge is that organizations often embark on net new or system-upgrade initiatives without a clear foundation of facts and specific targets. There is a sincere desire for something better but things fall down over vague requirements, a scattered approach and poor follow-through. The result is frustration and disengagement.
The Answer
A GroupCompute Business Analyst is the expert you need to deliver success. Our professionals are there for you from beginning to end. They work hard to truly understand and structure your unique needs and have an absolute commitment to ensuring that the final outcome satisfies your vision!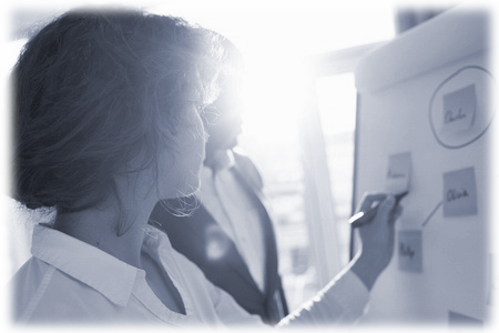 Our Business Analysts are experienced and trained business architecture and process professionals who are experts in requirements and process redesign.
Accelerated productivity
Easy-to-understand documentation
Energetic facilitation and collaboration
Our analysts understand the importance of your schedule and deliver results on-time and on-budget.