Systems Analysis and Design
The Gap
All too often, high-level business requirements are 'thrown over the fence' to technical delivery teams. The crucial translation step is skipped. When this happens your hard working technical teams (who should be focused on the complexities of building software and infrastructure) are left to interpret your requirements. They are forced to do the translation and design work on the fly. This means making assumptions, lots of guesswork and ultimately solutions that don't meet your needs.
The Fix
A GC Systems Analyst fills this gap. We ensure that your valuable business requirements are translated and enriched into the detailed forms that your technical teams need to do their important work.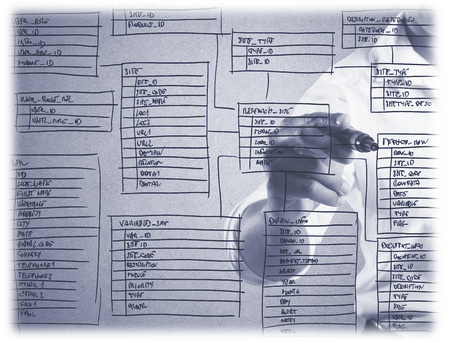 Our Systems Analysts (frequently termed 'Technical Business Analysts') are highly-trained, deeply experienced senior computing professionals who come from software development and IT infrastructure backgrounds.
Streamlined documentation
Quick turnaround of easy-to-read specification and design materials
Friendly, easy to work with and helpful
Our analysts seamlessly interface with your teams and are an invaluable resource for smooth collaboration.